DR Landscaping are experienced in offset planting to ensure you meet all your contractual requirements for the re-establishment of native vegetation and ecosystems.
DR Landscaping works with councils and developers to install offset planting across Australia. Our experienced and reliable team of commercial landscapers are trained with Canadian forestry planting techniques.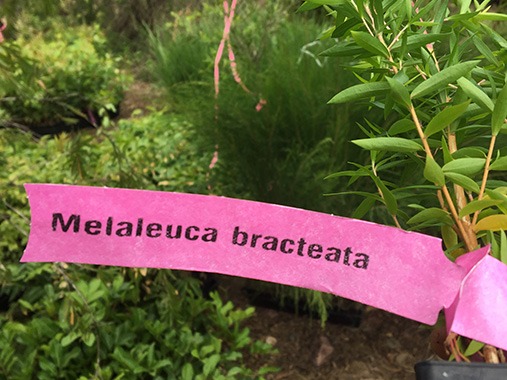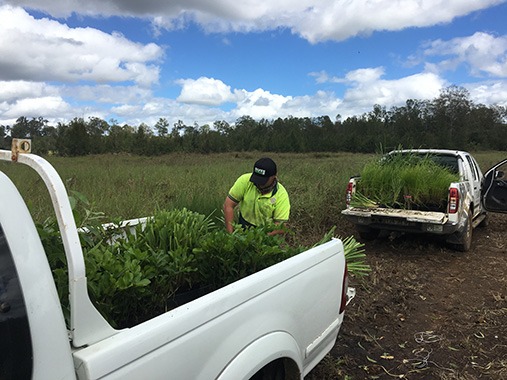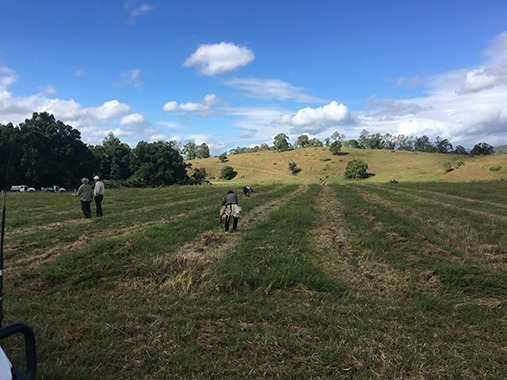 Ensuring you of a quality, cost-effective solution.
Specialising in large-scale projects.